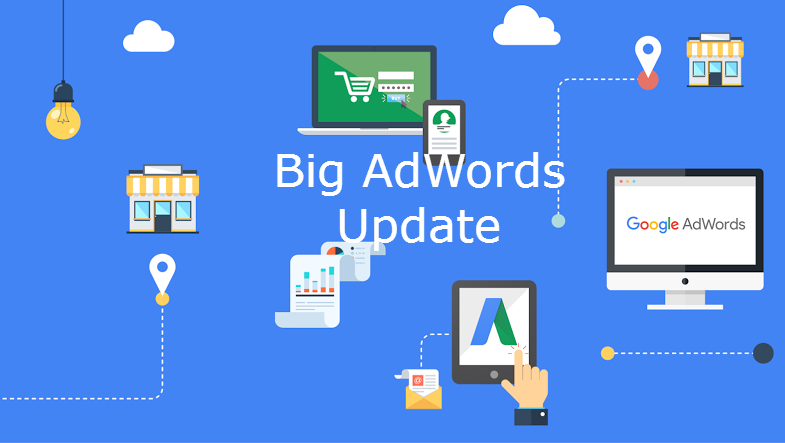 Last week at the Performance Summit, Google announced some major changes coming to the AdWords platform. These changes are being rolled out as we speak, and will start popping up in the following months. Here is a quick highlight of the main changes that are coming to Google search and display network.
Expanded Text Ads
The most noticeable change that is coming is the expansion of the amount of text that search ads will now have access to, plus the reformatting of these ads. Here is a table to show you the difference from the current limits to what will be available later in the year: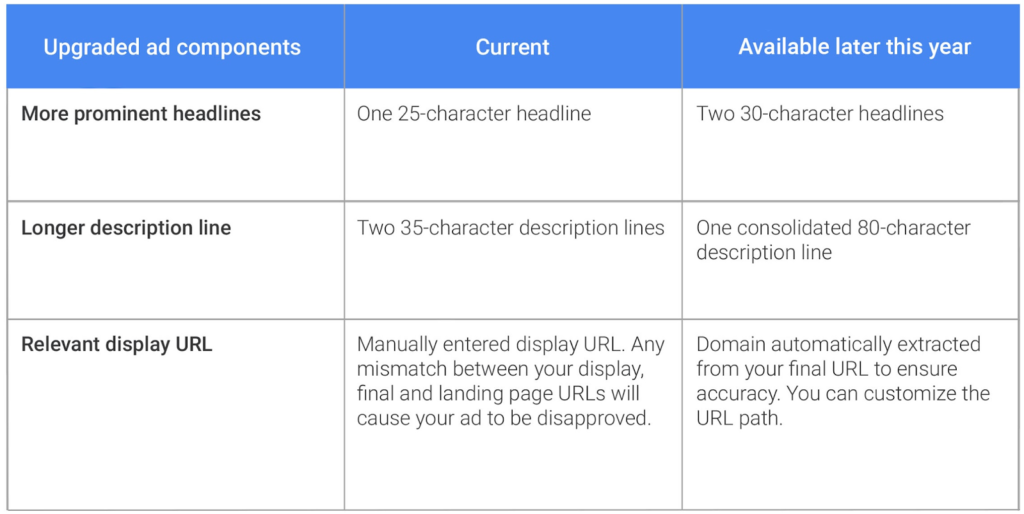 You can expect some major overhauls of your entire AdWords account search ads as a result of this change in the coming months.
Responsive Ads for Display Campaigns
In a response to the diverse and varried amount of ways that ads are being displayed, Google has made it easier to have more native looking ads across the display network. Now rather than crafting unique ads for a variety of dimensions, you upload the image, headlines, description and the final URL, and Google will create a responsive ad for the site/app: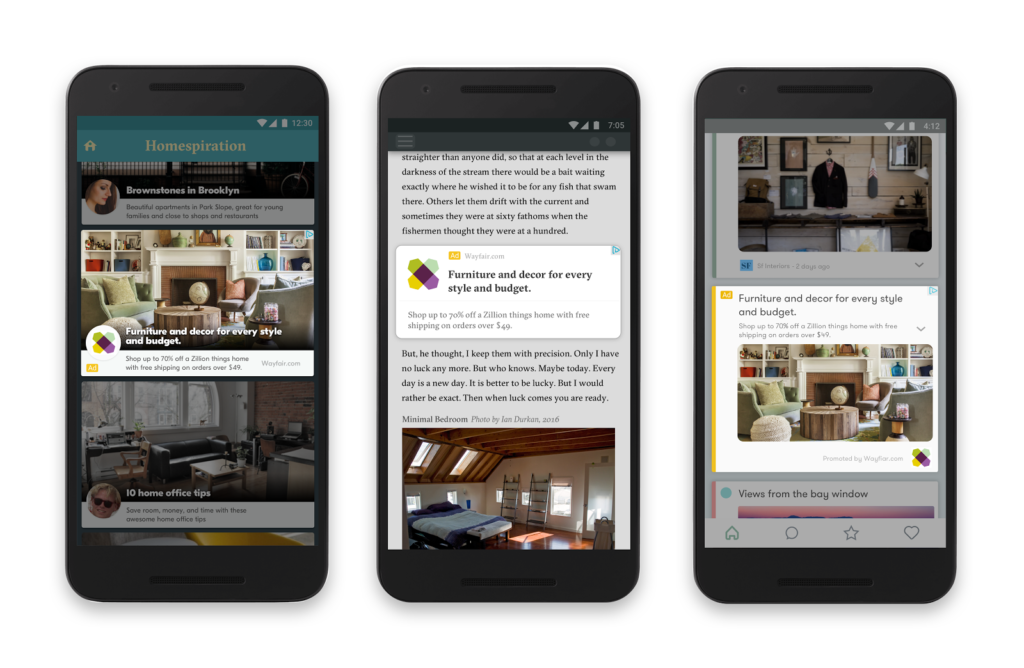 It is reported that this has improved conversions up to 20% during some testing.
Bid Adjustments for Each Device Types
It looks like Google is finally responding to criticism of lack of control for adjusting bids based on the device type that the ad would be viewed on. In the following months you will be able to adjust your bid by device type: mobile, desktop, and tablet. Yay!
Local Search Ads for Google.com & Google Maps
New local search ads are great tools for businesses that are focused on driving walk-in traffic. This will allow you to target specific traffic in response to local searches. You can adjust your bids to trigger during peak times, to compete with your local competition, or could drive a promo during the low times to boost overall traffic. Lots of great options here! This new feature is a great opportunity to differentiate your business, and will likely provide some great early ROI to early adopters.
Theme and Presentation
The entire summit covered some major themes that Google is focusing on, with Mobile being the the primary focus, in a continuation of their "Mobile First" theme. You can watch the entire Google Performance Summit here.