Helping Fort Mcmurray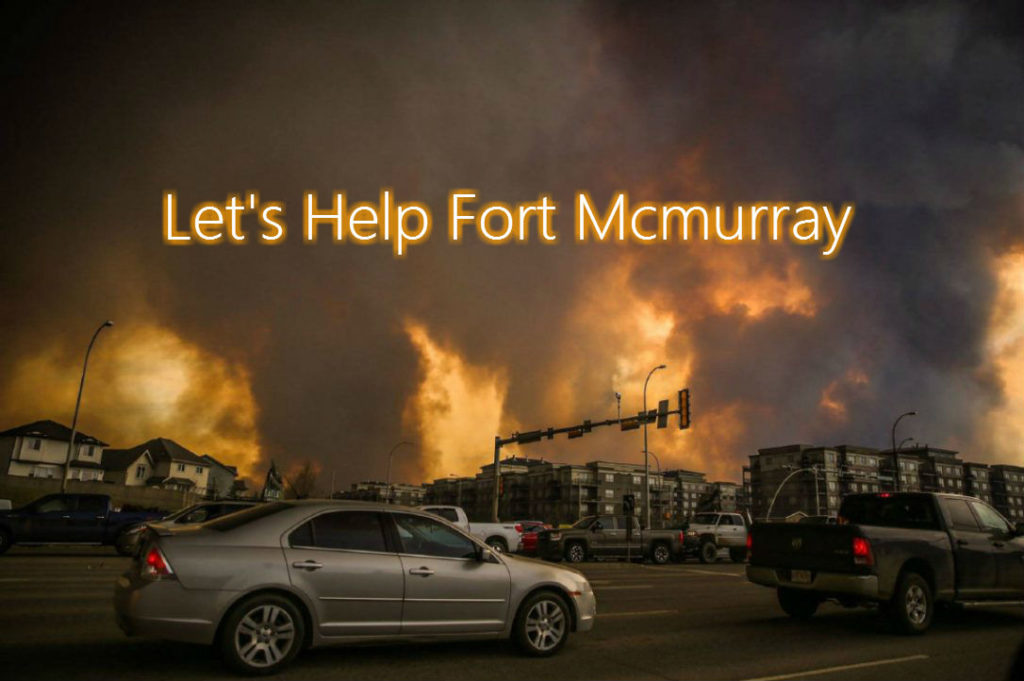 The massive fires happening in and around Fort Mcmurray are a tragedy. Families are loosing everything and having to start all over again. There are stories of families grabbing what they could and leaving all of their lives behind. If you are new to the story, the CBC has a good summary.
How We Can Help
We really want to help. In addition to the donations that we have already made, we want to go above and beyond by giving our services to raise funds for the Red Cross. If your business has a need for gaining more conversions, and also wants to help, then we are a match made in heaven.
For $500, 1UP Digital Marketing will perform a detailed User Behaviour Flow Analysis with 100% of proceeds will go to the Red Cross. We will also provide this service for free if you can show us a business receipt for a recent donation to the Canadian Red Cross of $500 or more. This way, we provide your business with valuable insights, we donate our time, and the Red Cross gets a donation. It's a win-win-win and our way to go above and beyond our monetary donations. 
With the User Behaviour Flow Analysis, we will provide:
Recommendations on how to optimize your current traffic to maximize conversions

Content Recommendations
Technical Recommendations
Usability Recommendations

A graph highlighting traffic paths (see below for an example)
Identify if your main pages are being accessed
An understanding if your most valuable content is hidden from your users
Call-to-actions tweaks to increase conversion rate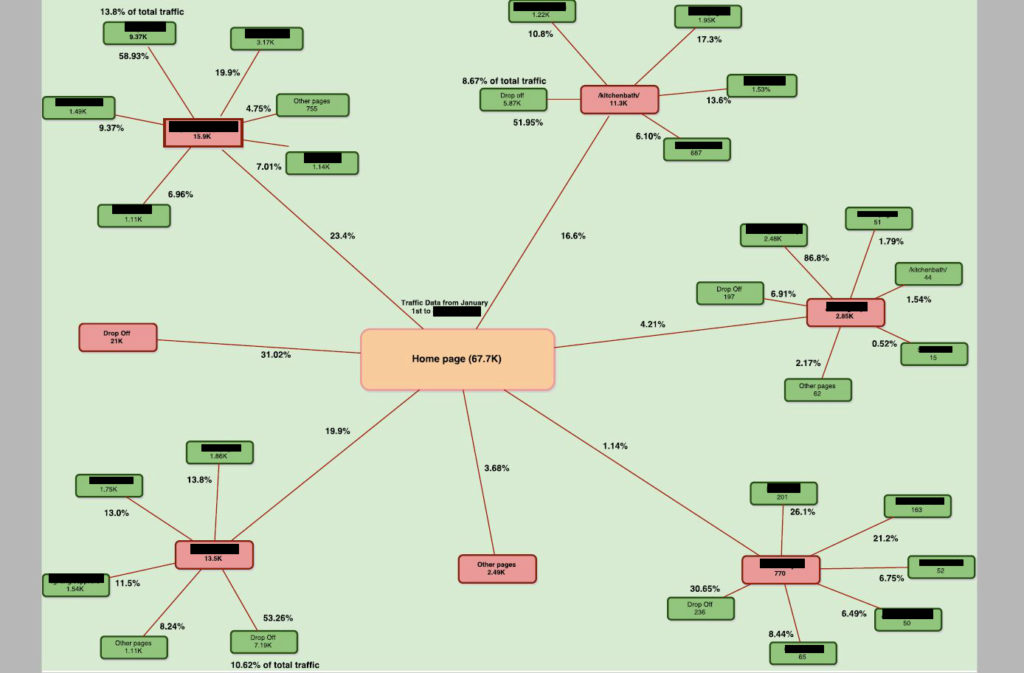 Alternative Donations
Of course, if this is not applicable to you, remember that there are a lot of other ways to contribute:
Canadian Red Cross
They have made it so easy to donate that there is no excuses!
Text the word REDCROSS to number 45678 for a $10 donation
Text the word REDCROSS to number 30333 for a $5 donation
Donations to the Red Cross are being matched by the government up to $2 million.
YMMFire.ca
If you are in Fort Mc Murray and don't know where to stay, this site helps find albertans, hotels, rental places that are willing to open their homes/rooms to those in need
Edmonton Emergency Relief Services
This organization are helping with necessities such as diapers and wipes, toiletries and socks/underwear. You need to be in Edmonton to donate to them though (10255 104th street)
Edmonton Food Bank
Of course, the Edmonton food bank needs as many donations of food as they can get.
Great overviews of other ways to help are available on the following sites: