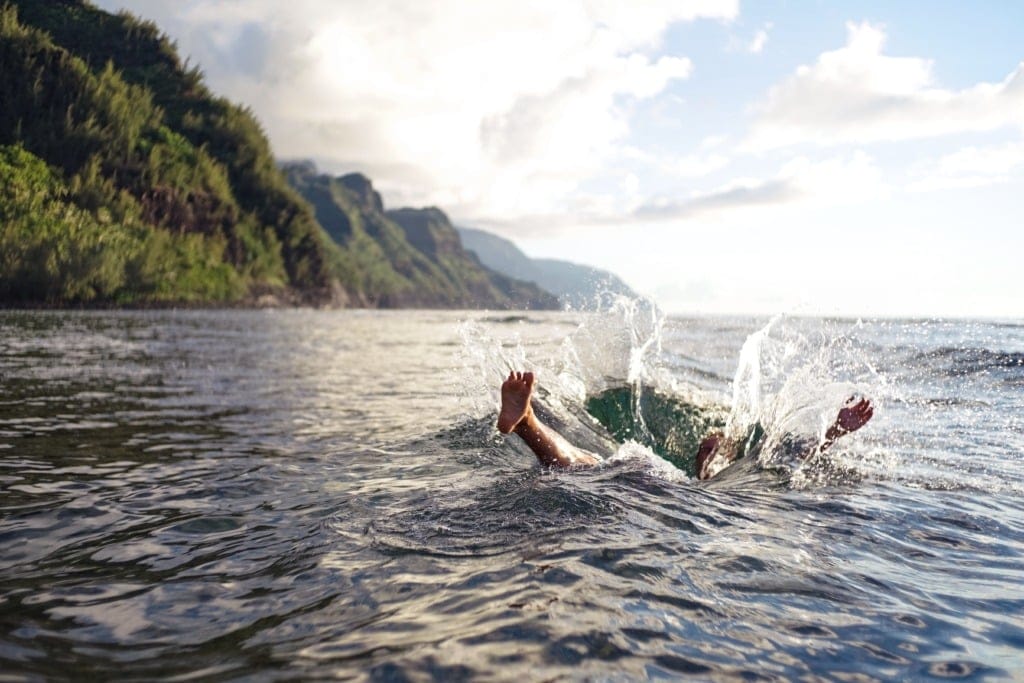 Find Out Which Tactics Work Best
SEO trends come and go – like unpredictable waves. That's what we all know for sure. Some SEO tactics might be working well for a while and suddenly your ranking drops without notice. This is because Google changes its algorithm constantly and defines which practices are legitimate and which aren't.
Dealing with web ranking algorithms is definitely no walk in the park. Seeing progress takes time and effort. There are some methods though that can speed up the process. However, these strategies aren't popular in Google's eyes and are considered as black hat strategies.
It's important you follow the search engine's best practices so that your website doesn't  disappear from the search result pages. Or even worse, to get a Google penalty. This is the last thing you want to be dealing with.
SEO Black Hat Tactics
Believe it or not, there are still digital marketers out there using sketchy optimization tactics. There are countless shady methods we could list here, but let's focus on 3 common examples:
Keyword Stuffing


While the integration of relevant keywords in the web content is crucial, there are still many web pages around stuffed with

exact-match keywords

. Imagine you are looking for a cozy hotel in Victoria and something like this comes up:


That's not a pleasant read, right? That's what Google thinks as well and it will make sure that this webpage disappears as quickly as it had been created. Don't do it!
 Using The Same Anchor Text
Even though anchor text with exact-match keywords might seem to be a straightforward practice, it isn't. Be careful on how you use anchor text. Using the same keywords is considered a grey area when it comes to algorithm's guidelines.

Anchor texts should make sense in each context it is used. Balance the anchors using keyword-unrelated words, branded words, keywords and sometimes even the entire URL.Let's take the same example of the cozy hotel in Victoria, where a black hat marketer did his magic again:

Unprofessional Backlinks And Directories


It used to be a quick and easy way to spread your company's links and improve your ranking. Black hat SEOs would spread paid links all over the Internet to low usability content farm websites. Today however, it damages your ranking performance dramatically.

As always, there are some directories and backlink strategies that are legitimate. How do you know what is good or bad? Simply ask yourself if the site is viewed as valuable to the end reader and that the directory or backlink makes sense for your company and if it facilitates a user flow on the web.
SEO Best Practices
Fortunately, there are some good practices that you can use to improve your organic ranking.
First of all, test if the technical side of your web performance is working:

Fast page loading time

Mobile-user friendliness

Clearly defined website structure for an easy navigation
A growing SEO trend at the moment is content quality. We hear it anywhere, anytime:
Content is king.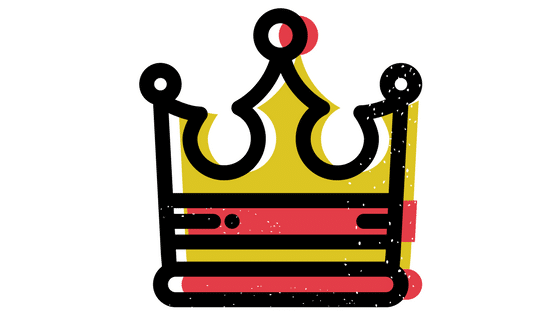 Google's algorithm is getting more complex with time and it's close to thinking like a human. This is why your first priority when creating website content is to take a customer-first approach. Google will credit you with a better ranking score this way.
Create Your Own Successful SEO Recipe
Finding the right way how to optimize your website and to improve your ranking depends on your company. You need to find the best strategy that works for you. This comes with a lot of in-depth research and experimenting without breaking Google's guidelines' rules.
Whichever SEO practice you want to implement, the most important thing is to take a natural and authentic approach by balancing all strategies and never overusing the same ones. Every action you implement needs to make sense for your potential customer when he or she is browsing your website.
Do you know your customers well but you still struggle with the strategic side of SEO? Let's get together and create the best optimization recipe for you!