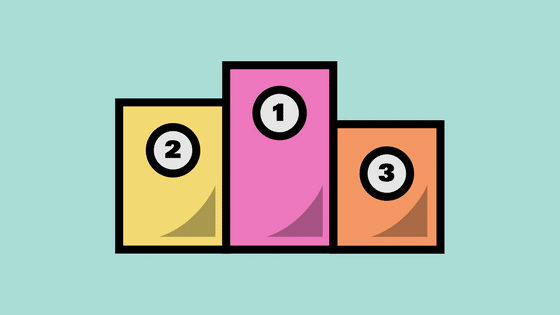 The Truth About Guaranteed First Page Rankings? The Value Is Not Always There.
Let's admit it: everyone's dream is to see their website, landing page or blog ranking on the first page of search engines for really popular searches. In fact, this is how search engine optimization started. It was about optimizing your web page in order to gain as much visibility as possible on search engine result pages.
Clearly, if searchers are browsing on the Internet, they will probably focus on first page results and not even bother clicking on the second page, not to mention the third and fourth pages.
Some digital marketing agencies boast with the guarantee of "number one rankings". But you should always be careful with this promise. The reality is, you can rank first on a number of very obscure key term searches, but if no one is searching for them, then there is no value. Or another example: Can your business truly benefit if you rank high with the search term "Purple Orchids For Mother's Day" if you don't even sell Orchids?
As you see, first page ranking can be highly beneficial if there is a high level of relevancy to your business and a high enough search volume to justify optimizing for those terms.  
The Attractiveness of First Page Ranking
With on average 40,000 searches conducted on Google every second, it becomes pretty clear why high ranking is attracting a lot of interest. But if you want to get results organically, you'll have to wait months until you see your page moving upwards. A faster option to gain sovereignty on search engine result pages (SERP) is to complement your SEO strategy with PPC tactics. With paid advertising, it is easier to achieve one of the top rankings.
However, only 3.4% tend to click on paid ads. One of the reasons is that organic results tend to express more authenticity and trust. Therefore, the goal of trying to rank organically high, is definitely worth tackling for. But don't get deluded by false promises that SEO ranking is guaranteed. Because it's simply not, as SERP listings are constantly fluctuating.

The Constant Battle With Ranking Fluctuations
There are numerous explanations why and how rankings change over time. Here are some of them:
Google Algorithms:

Google changes its algorithms up to

400-500 changes a year

, which means more than one change daily. Algorithms affect the pagerank system and therefore, also your web page performance.



Different device settings:

It is known that Google uses different algorithms for different desktop and mobile searches. Your ranking depends on which devices searchers use.
Timeliness:  

The more recent your content is, the more relevant it is viewed, old content will be deemed less relevant and will eventually lose rank.



Location:

Search result pages are getting more and more local. Depending on where Internet users are located and where they conduct a search query, you get different results.



Keywords:

Each single keyword ranks differently in search engines. There is no "one-size-fits-all". For example, with the keyword "soccer" your page is nowhere to be seen. But with "soccer courses in Vancouver" your page might get on the first page.
Competition:

Don't forget that you're not the only one with the "high-ranking" dream. Your competition never sleeps. You have to make sure that you are always ahead of the digital game.
Do you now feel that this is an impossible challenge? As you see, search results are constantly changing and you have only a tiny bit of influence. And we can promise you, this is not just a random fact, this is all due to Google's mysterious algorithm.

How To Improve Your Search Engine Ranking
Even though Google doesn't make ranking easy, there are ways that you can start climbing the ranking ladder step by step; all the way to the first page (though, still without a guarantee).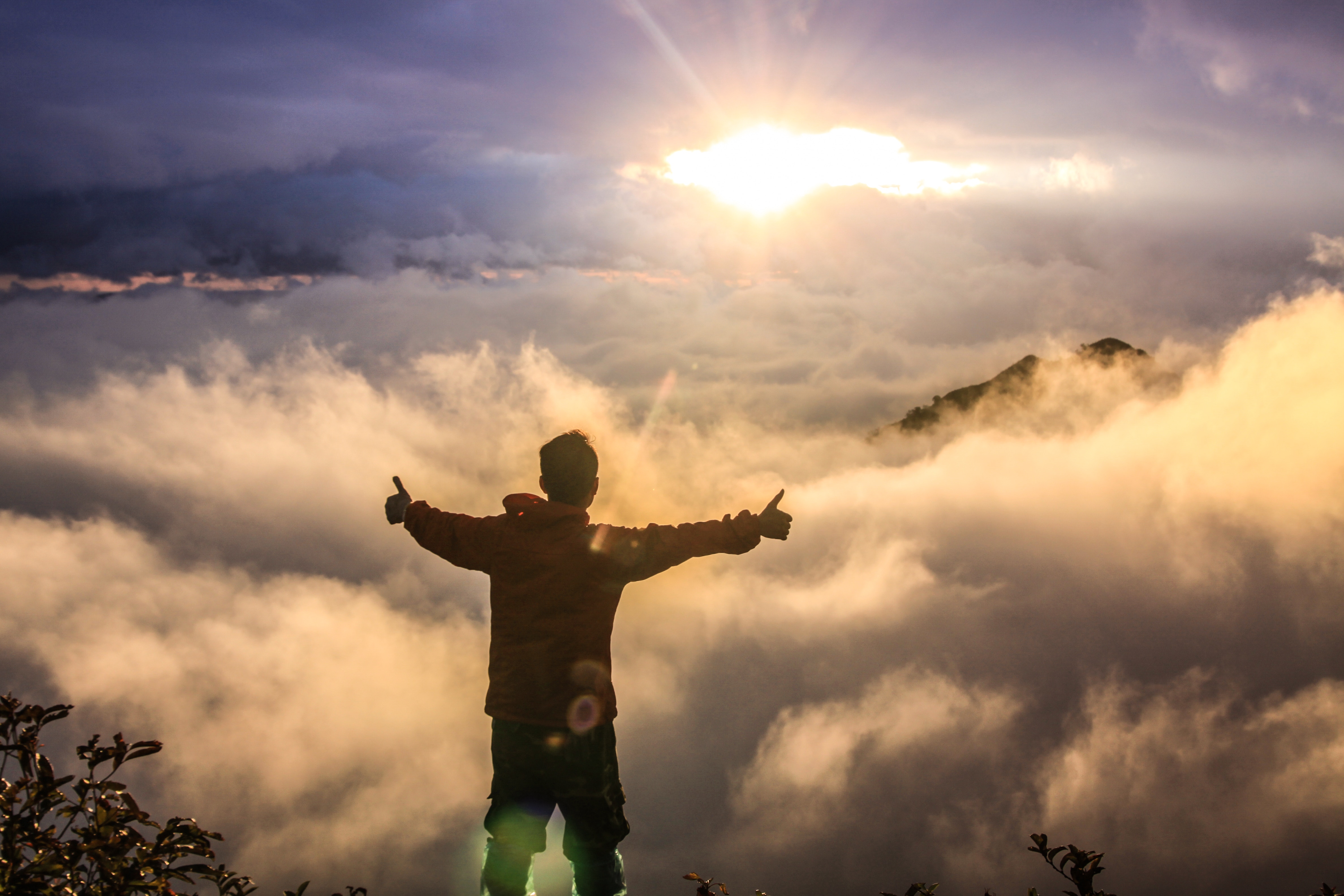 Let's have a closer look at how Google works: Google crawls millions of webpages in the Internet and decides which of them will provide the greatest value to the searcher. Top-pages will be listed accordingly. Therefore, you need to implement a "customer-first" strategy in your SEO plan. If you provide the value that your audience expects, Google will know and will award you with an attractive ranking position.
Here some tactics you could implement to talk to your specific clientele:
Identify your

niche market

where you can provide the greatest value. Niche is highly effective for SEO because there is less competition and you can position yourself as a unique provider of your services or products.
Connected with your niche market, you should choose

long-tail keywords

for your web page that provide value to your business and your customers. Relevant long-tail keywords have the power to address your potential customers more effectively. Start doing keyword research today and look for relevant 3 – 4 word combinations you can integrate in web page. 
Match your long-tail keywords to the searchers' position in the purchase funnel. Each searcher might be on a different funnel step and you should make sure you can address them in regards to their specific needs.

Balance your web page with timeless and timely content. Timeless content can enforce more references and links to other content. Timely content provides fresh, news-worthy content that can promote more short-term attention. Relevant content drives more traffic and that's what Google likes to see.
These are just a few ideas of how you can start promoting your web page on search engines. Get more SEO ideas in our blog post on other SEO strategies.
The Value Of It All
It is clear that being number one on Google and other search engines is a great milestone you can strive for. However, if you think about how you evaluate your success, what do you measure: page ranking or conversions on your website?
At 1UP we are less and less focused on how a particular keyword is ranking, and more interested in how much qualified, relevant and engaged traffic that we can increase to help a business achieve its goals. If we can show the number of engaged visitors are increasing and that you are meeting your marketing and sales objectives, then we really do not care if you have a high number of first page keywords that no one really searches for.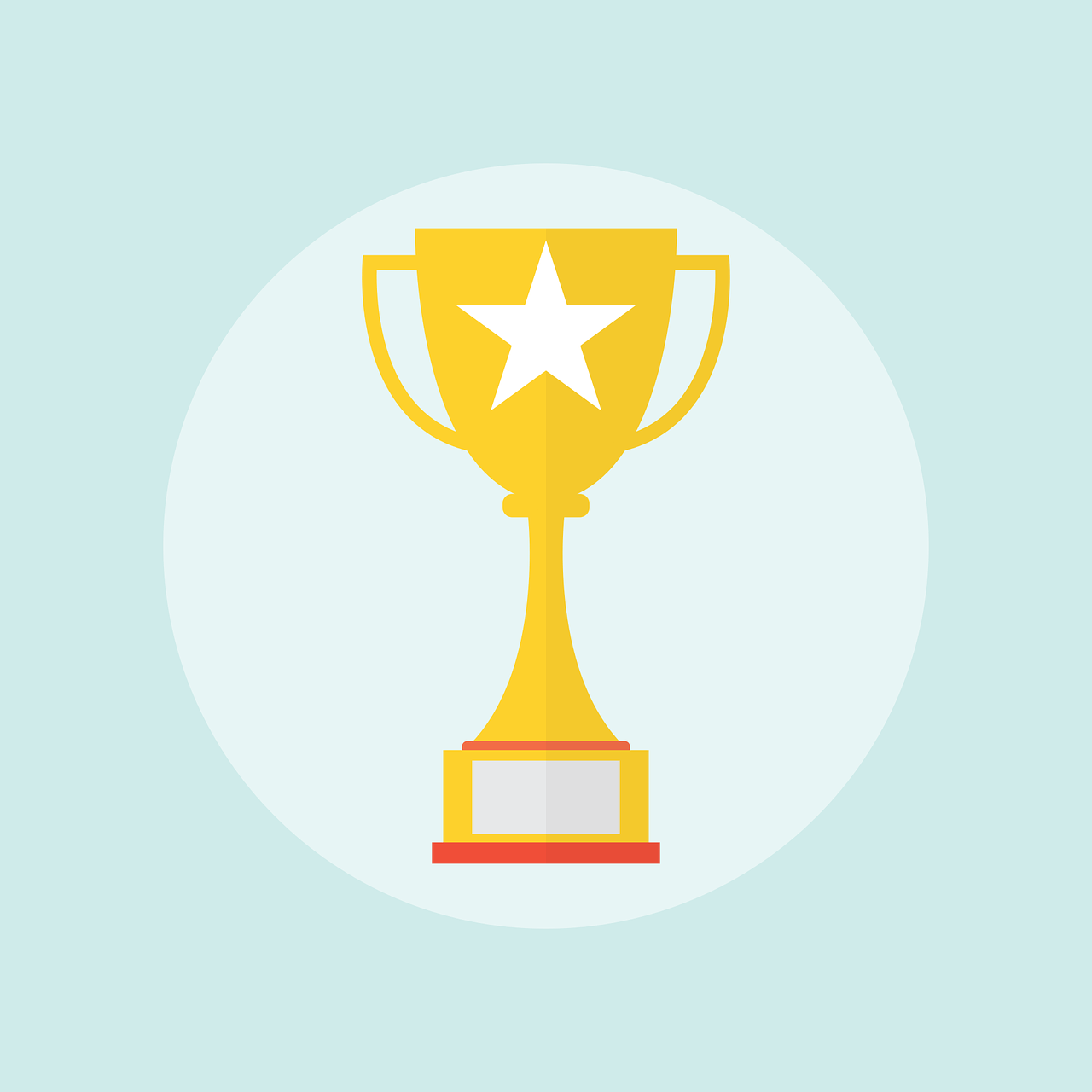 Ensuring that your relevant organic traffic continues to grow is a non-stop job, and it's a wonderful challenge we face. And we admit it: We love it!