Feeling Boxed In?
There has been a lot of talk about some of the experiments that Google has been conducting with their main search results page. It appears some of the latest experiments are with what appears to be touchscreen-friendly boxed search results.
Here are a few examples:
1) No Advertising Results

You can see that Google only has one standard result above of it's 'Top Stories' section, and pushes other results down below the fold.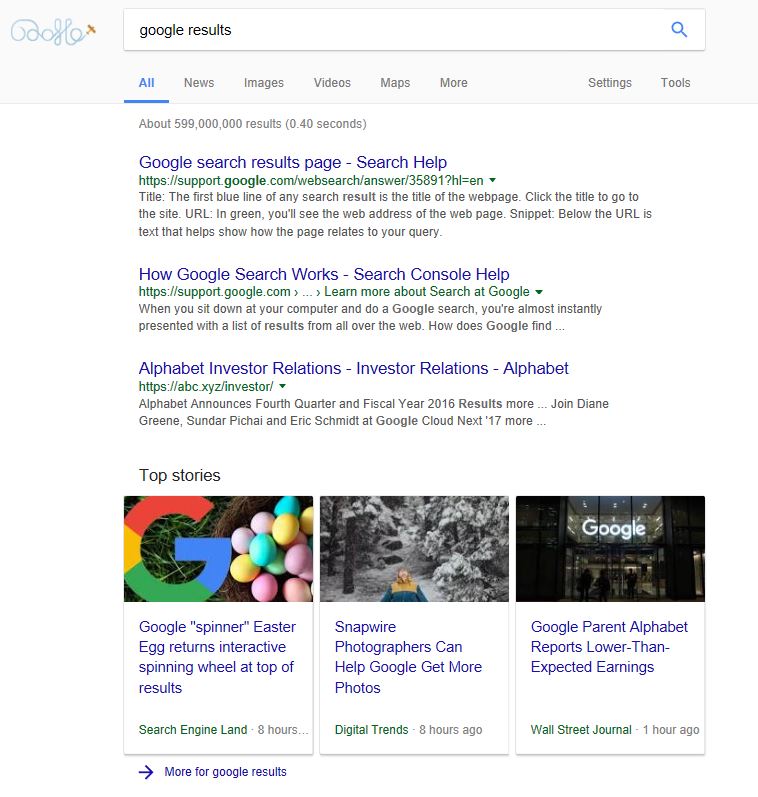 2) Ads and Local Search

Again there is a massive push down of content with all above the fold listings being ads, and no local listings being completely visible with this new format. You need to scroll down to see any listings, and under these there are organic results.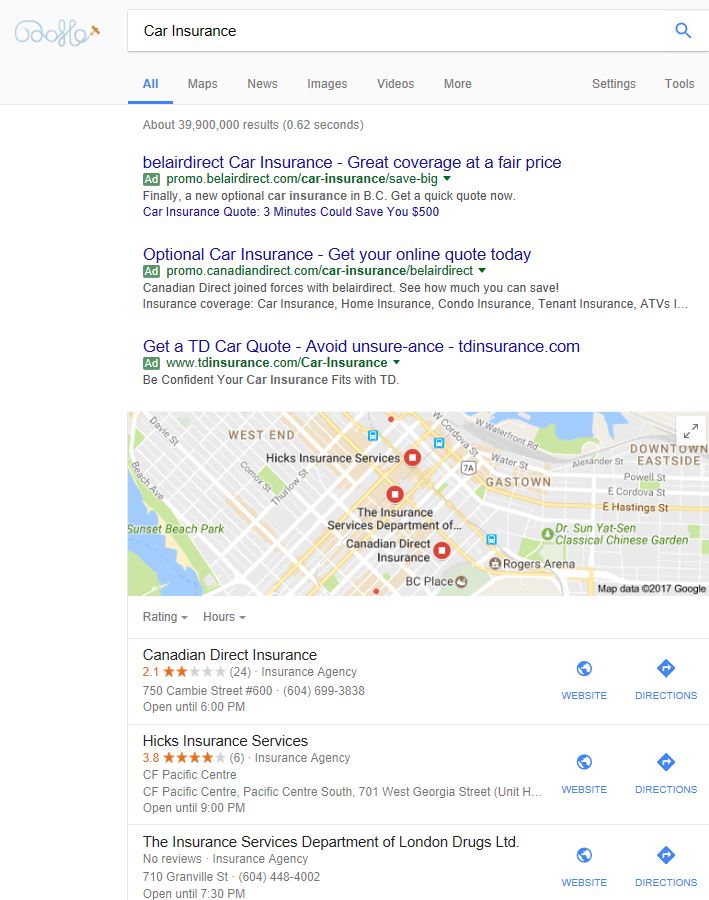 3) Product Listing Ads

While these results are more similar to the standard view, there is still a noticeable push down of content with less results being featured above the fold.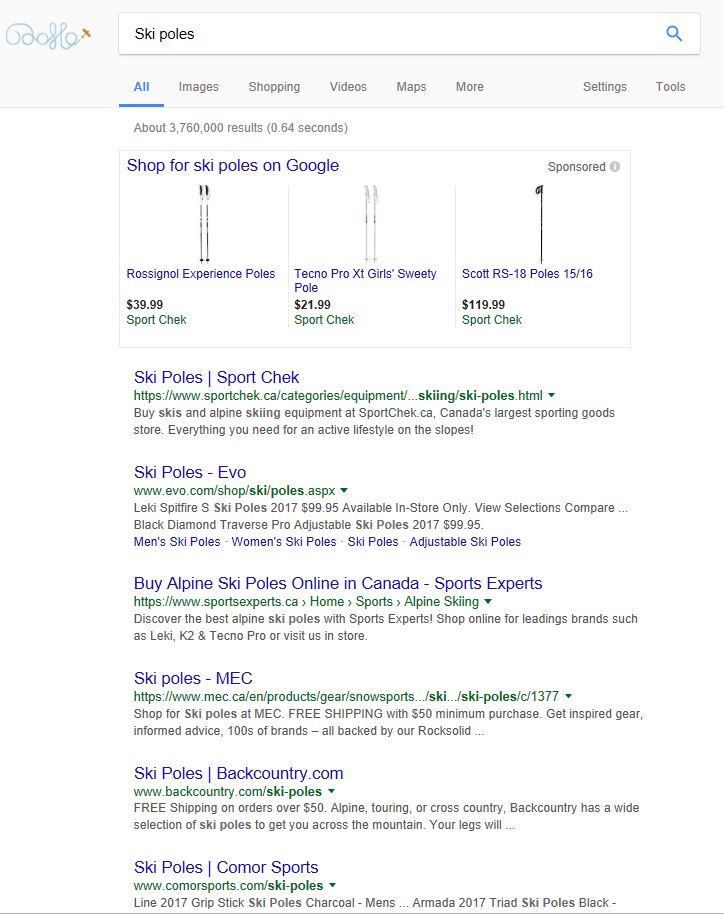 What Does The Future Hold?
While this is only an experiment, there is the potential that Google will move this touchscreen-friendly interface forward with their "mobile first" philosophy. This will only enhance the need for more intensive SEO and SEM efforts in order to be noticed as the likelihood of people scrolling down to see results is very low.
How Do I Get The Standard Search Results Back?
If you are seeing this experiment, and want to have the old results back, you can try a few things:
Use a different browser – These experiments are reportedly only in Chrome for the time being
Log out of all of your accounts – Logging out of accounts (Google in particular) and clearing all of your cache has been reported to have helped some users.
Send feedback to Google – On the bottom of the Google Search Results page, there is a link to send feedback. Click this link, and share your sentiments with Google:
Have you seen any new experiments from Google? What impact do you think it will have on your website listings?