Conversion Optimization
Companies focus so much of their marketing efforts on bringing more visitors to their sites that they often forgot one of the most important steps, to make the most of each and every visit. Increasing your conversion rate is a proven way to impact your bottom line.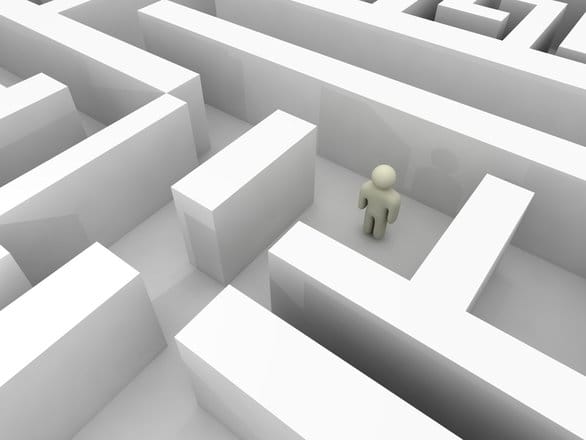 Navigate the Maze
Conversion optimization helps your site visitors navigate the maze that is your website, and easily find what it is they are looking for.
1UP Digital Marketing will work with you to highlight changes and modifications to the site that will help convert visitors who land on the site into customers. These services are the final extension of digital marketing, with the other services being focused on driving more visitors to the site. The usability and conversion optimization services are concerned with what they do after landing on the site.
We use a combination of experience and a wide array of tools to increase conversion rate such as heatmaps, scroll depth tracking, A/B testing and a careful analysis of analytics data and trends.
Contact Us For More Info