It's all about the right fit
We develop digital marketing plans to meet your specific objectives. Then we work with you to execute them. We're lean, so your marketing budget stretches further. And we're nimble, so we can respond quickly to changing needs and opportunities. Most importantly, we get results.
The rationale is in the results
We are very pleased with the increased quality of visitors to our website, who are now engaging in our content and meeting our objectives.
There's no substitute for experience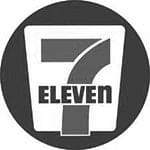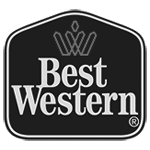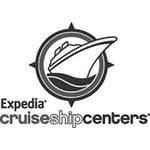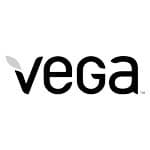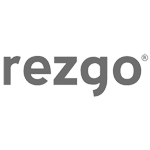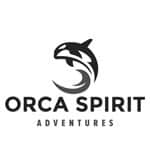 Want to do more with digital?
Let's discuss your options and uncover the right digital approach for your business.