Driven by results
Fuelled by smart thinking (and a jar of sour candies)
We are driven by and focused on growth and ROI. Your business is important to us, and that shows in our results. Please note that we take our clients' privacy very seriously and cannot always disclose specific results and metrics.
We are currently updating our website. Check back soon for more case studies or please contact us for more information about our services and results.
Phil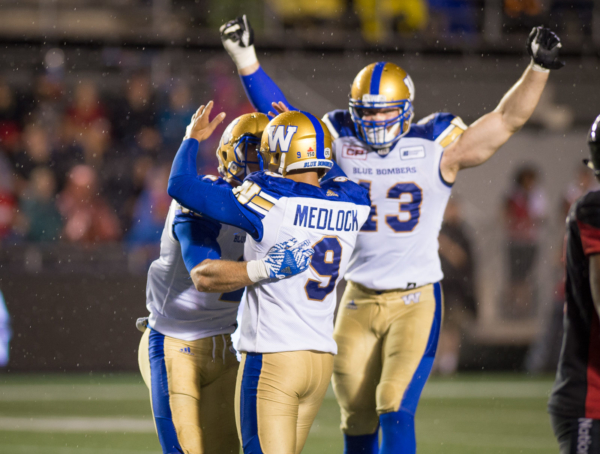 The Winnipeg Blue Bombers needed to gain broad exposure with a set budget, 1UP rose to the challenge.
Daan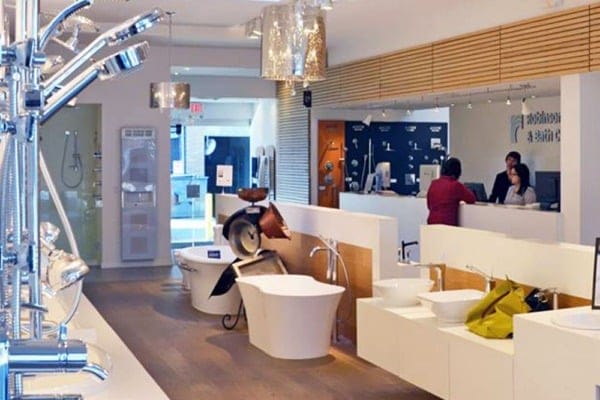 Robinson Lighting & Bath Centre challenged us to drive more qualified traffic to their website and improve their Adwords ROI.
Want to do more with digital?
Let's discuss your options and uncover the right digital approach for your business.